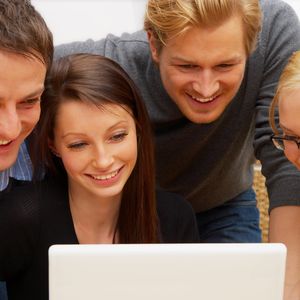 How to Get Hired in the Education Industry
The Education industry is full of promising job opportunities, so if you're looking for work, Education is a great place to start.
But before you submit your job application, make sure you review Cover-Letter-Now's collection of Education cover letter examples. You'll learn what hiring managers are looking for in a cover letter. Better yet, you'll up your chances of landing an interview and getting hired!
Here's a list of all our Education Cover Letter Templates