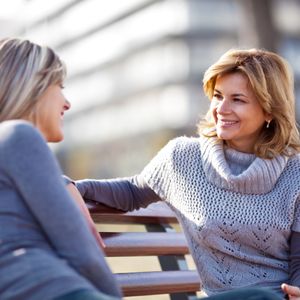 How to Get Hired in the Fitness and Recreation Industry
Are you looking for work in the Fitness and Recreation industry? Then you'll need a well-written cover letter to get your foot in the door.
Cover-Letter-Now's collection of Fitness and Recreation cover letters will help you write, format, and submit a cover letter of your own. With a little guidance, you'll improve your chances of landing an interview, and you'll get hired faster!
Here's a list of all our Fitness and Recreation Cover Letter Templates