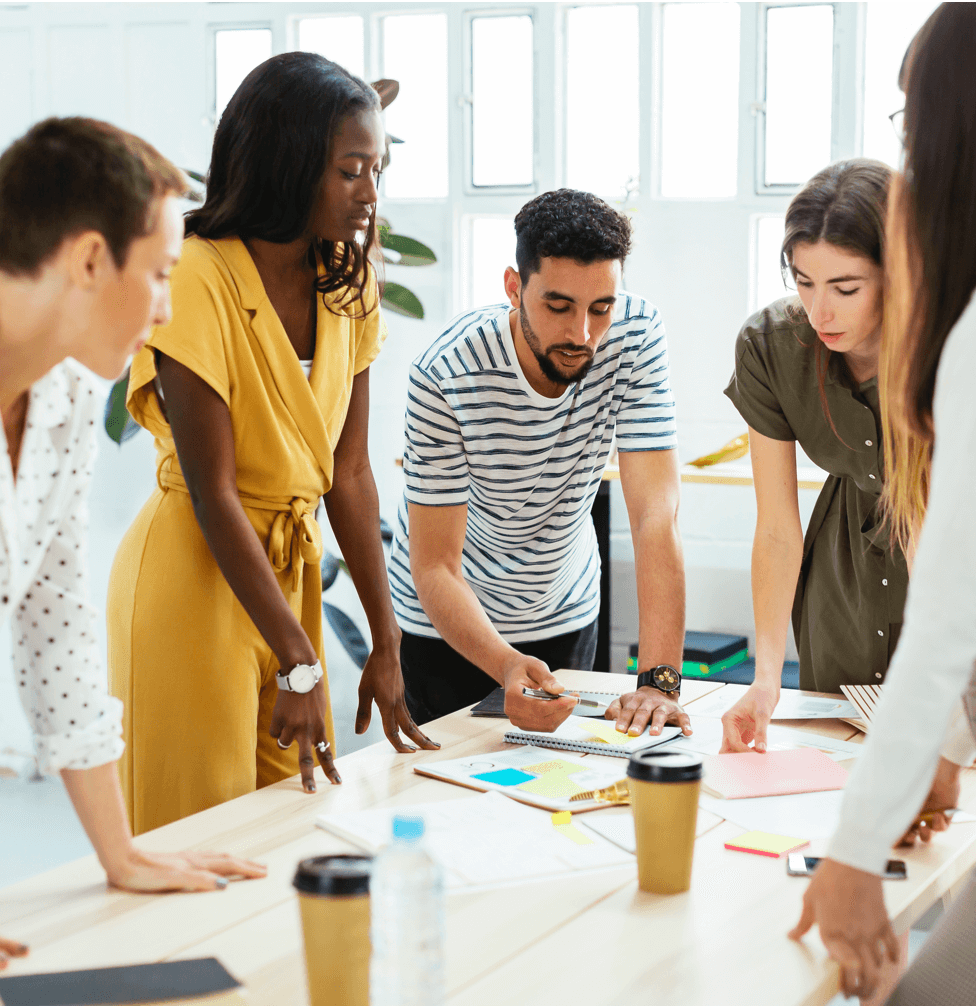 Top Cover Letter Builder
Get the job 2x as fast1
From students or entry level jobseekers to experienced executives, our cover letter builder offers jobseekers a fast and easy way to create a cover letter. With pre-written bullet point examples across several industries and recruiter-approved templates, Cover-Letter-Now enables users to download a polished and professional cover letter in minutes.
Top Awards Recognizing Our Service and Product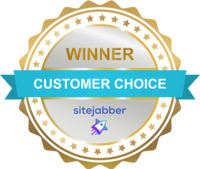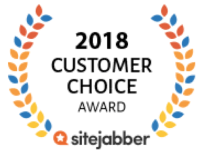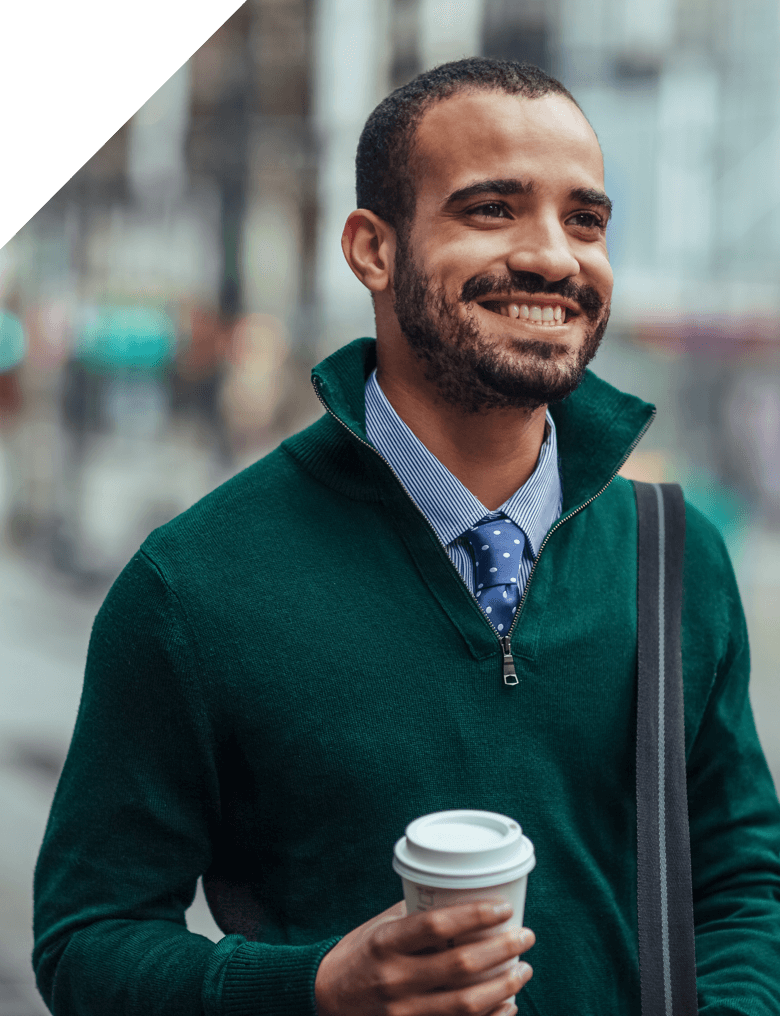 Helping People Get Jobs Since 2005
Our goal is to help people get the job they want, as quickly as possible. To assist our users in creating professional-quality resume and cover letters instantly, we provide suggested text examples, expert tips, video interviewing lessons, and more.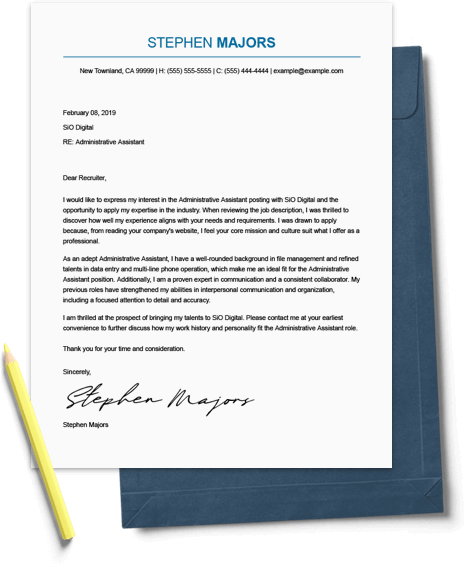 Expert Templates
Our cover letter templates are HR proven and were created by experts to enable you to build the best cover letter to get you the job.
Cover Letter Writing Services
Looking for more than an online cover letter builder? Our professional cover letter writers have written thousands of cover letters for a wide variety of industries. We'll match you to a cover letter writer who will skillfully craft your cover letter so that you get employers' attention.
Job Search Tools
Beyond the resume and cover letter, our job search tools were made to help guide our customers through the rest of the job search process with confidence and ease; so they can stay motivated, and get the job.
Meet Our Team Members
Get to know a few of Resume-Now's career experts, resume and cover letter writers, and technologists dedicated to making powerful tools to help you achieve career fulfillment.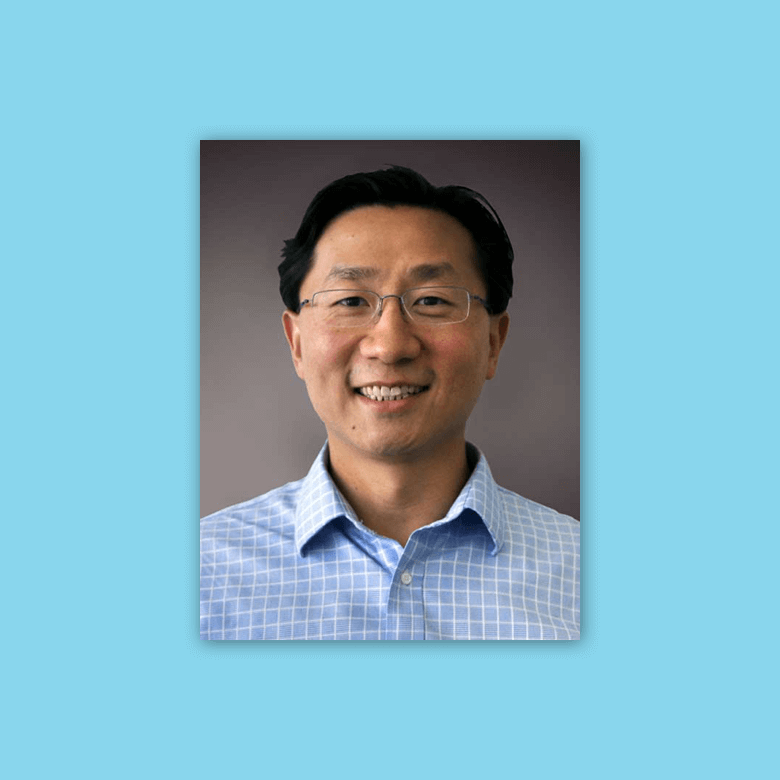 Andy Chu
SVP, Product
Andy has more than 20 years of technology, product and marketing experience that spans SaaS, mobile messaging, telecom, search, e-commerce, travel and artificial intelligence-based solutions. Previously, he held leadership roles at Microsoft and Sears Holdings. Currently, Andy is SVP of Product and leads the product, design and predictive analytics organizations. He earned a B.S. in Electrical Engineering from the University of Virginia.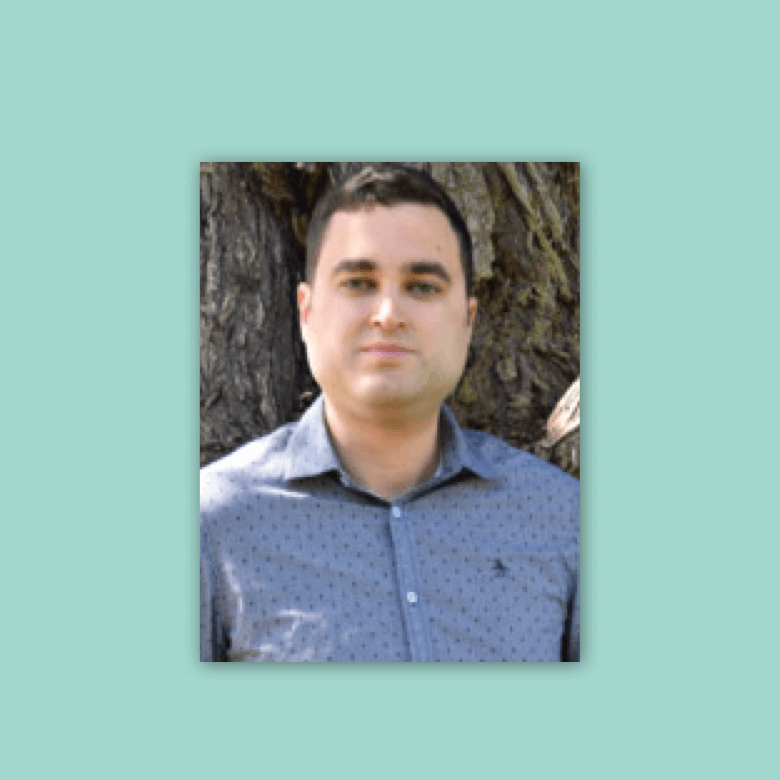 Justin Larzelere
Product Manager
Justin is a product manager focused on growth and increasing customer reach. He is passionate about taking on new challenges and helping people achieve their goals. Justin seeks opportunities to delight the customer and get them one step closer to achieving their career goals. He holds a B.S. in Economics and Politics from Regis University.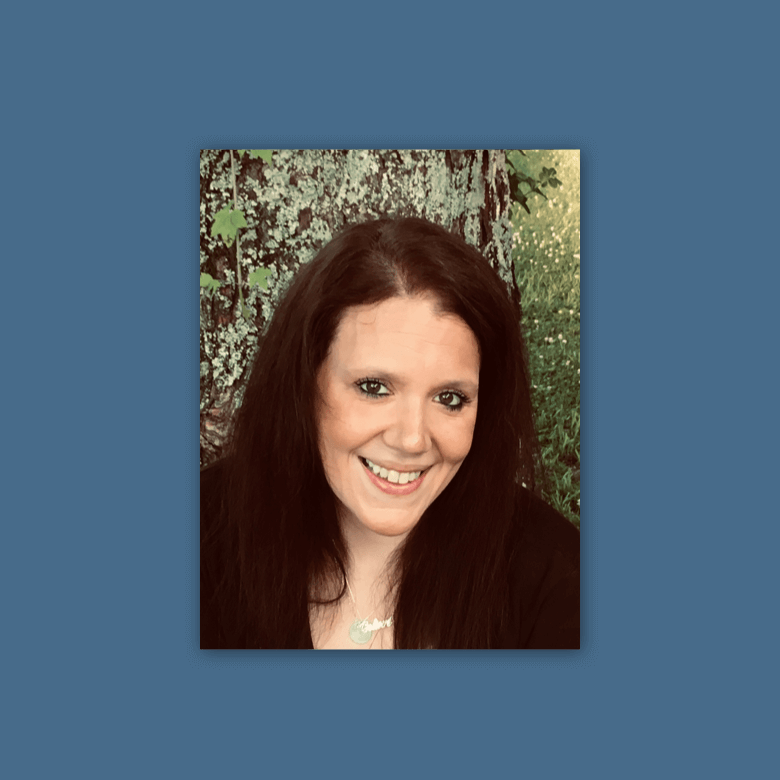 LeeAnn Sand
Resume Writer
LeeAnn is the Senior Resume Writer and Editor. With 15 years of resume writing and editing experience, she exudes a passion and commitment to helping people present themselves successfully and professionally through words. LeeAnn supports customers through her drive for personal development, real-world experiences, and education in Human Services Management.